Our Plant-Based Regimen for Healthy Skin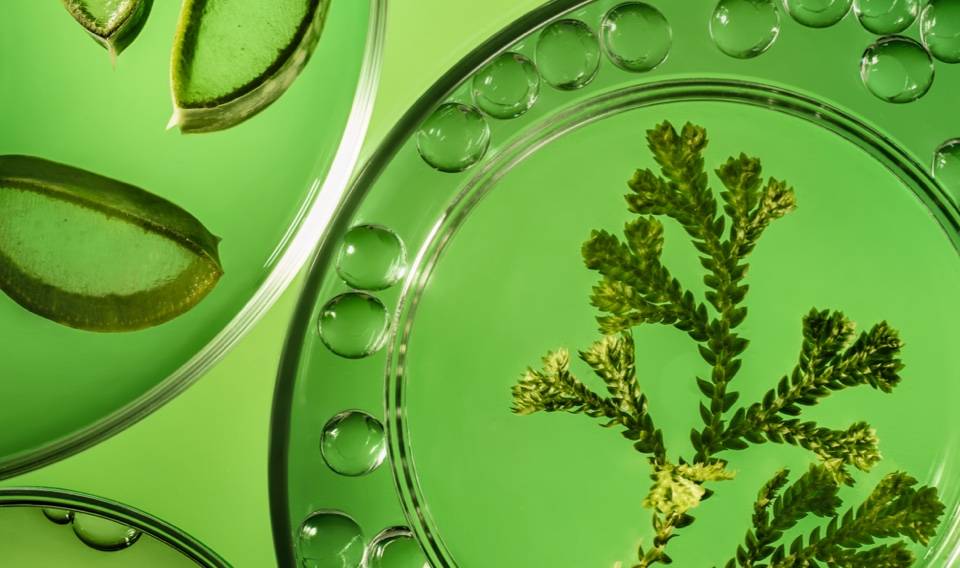 At Ingredients®, we believe that healthy skin begins and ends with a holistic approach to care. Any regimen should work in harmony with your skin to promote balance, ensuring that natural elements like your skin microbiome are respected and nurtured.
Our four-step skin care regimen is designed for all skin types and tones, regardless of age or gender. Ahead, we share the recommended product for each step—from cleansing to hydration.  



Before You Start
We recommend doing a two-day "skin fast" to detox your skin before using our products. By eliminating all skin care products, you are allowing your skin to "reset" improving how your skin functions.



Step 1: Cleanse & Balance with Face Cleanser
Healthy skin starts with clean skin. It is important to cleanse the skin both morning and night to remove impurities like makeup, bacteria, pollutants, dirt, and dead skin cells, allowing it to breathe properly. Our organic, soap-free foaming Face Cleanser gently purifies the skin without removing its natural protective oils while respecting the skin microbiome. Skin is left clean, balanced and protected.
Step 2: Calm & Prime with Plant Water Mist
Apply Plant Water Mist after cleansing to hydrate, calm, and remove any remnant impurities your cleansing did not catch. This product can be used both morning and night, or anytime to tone and refresh, while acting as a primer to facilitate the active ingredient penetration of your other skin care products.
Step 3: Hydrate & Brighten with Face Serum
Apply Face Serum after cleansing, or immediately after applying Plant Water Mist; use on wet skin for a deeper hydration. This concentrated phytonutrient-, antioxidant- and amino acid-rich serum soothes and deeply hydrates, boosts collagen production and brightens, so skin looks plump and feels rejuvenated.
Step 4: Seal & Protect with Oil Complex
Apply two to four drops of Complex Oil onto wet skin after Plant Water Mist and/or Face Serum for deeper absorption and to seal in moisture. This lightweight, organic treatment is rich in Omega 3, 6, and 9 fatty acids and an array of vitamins, helping to restore the skin's natural lipid barrier, boost collagen renewal, and encourage skin elasticity. Its non-comedogenic, plant-based formula works to gently protect your complexion, leaving skin nourished and balanced.